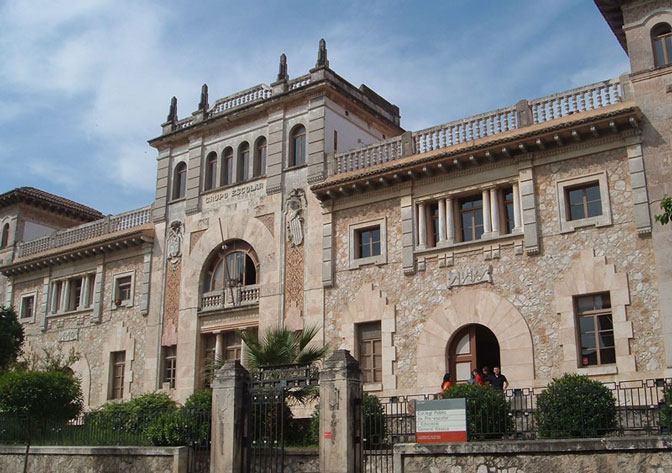 Living in Costa Blanca Inland means living surrounded by natural landscapes and in contact with nature, but also with the amenities offered by large cities. Good communications with Alicante and Valencia, public transport, hospitals, schools, universities, shopping centres and a wide range of commercial, cultural and gastronomic offerings. Living in Costa Blanca Inland is having everything. In this Carbonell Real Estate article, we tell you what services you will find if you buy a villa in the countryside near cities such as Alcoy and Ontinyent.
Great offer of shops, leisure and restoration services
You will have all kinds of shops and services near your home, so you don't miss anything. Municipal markets, small shops such as bakeries, bookstores and all kinds of clothing stores, footwear, etc. Two shopping centres, hypermarkets, restaurants, bars, schools, health centres and two large hospitals: the "Hospital General" of Ontinyent and the "hospital Virgen de los Lirios" in Alcoy.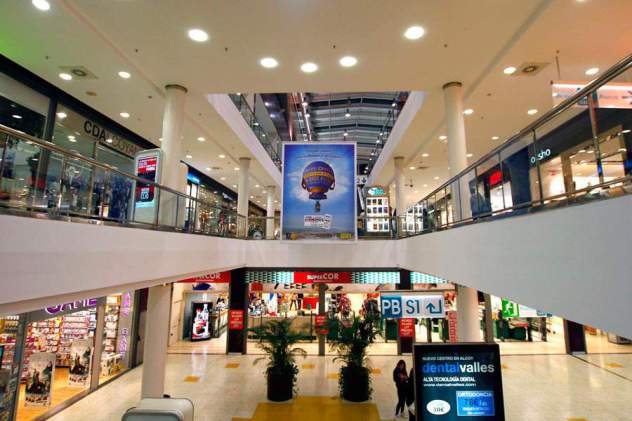 The restoration offer is excellent. A great variety of dishes and products with a stamp of tradition of this land that have crossed borders. There are two restaurants that are in the Michelin Guide 2018: L'Escaleta Restaurant in Cocentaina with 2 Michelin stars and the Sents Restaurant, in Ontinyent and with 1 Michelin star.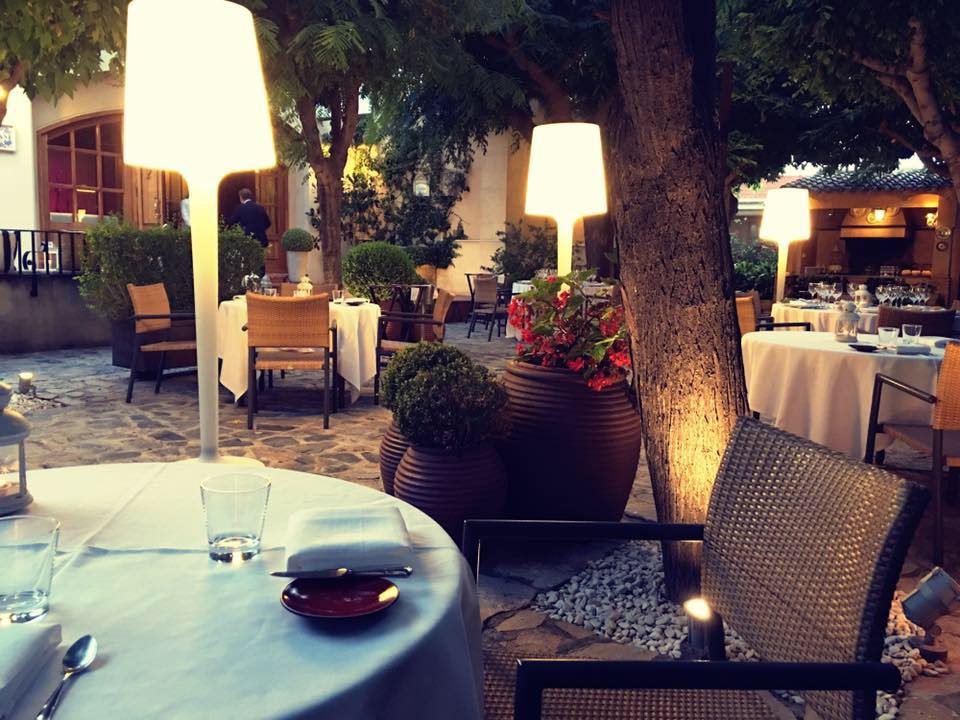 Educational centres and top universities
Education is one of the fundamental pillars. Here you can choose for your children from a wide range of schools, public and private schools, so that your children have the best training.
These populations cover all educational cycles. They have excelent schools a few kilometres away. In addition, in Alcoy there are 8 public and 9 private schools with public concert and in Ontinyent there are 10 public and 5 private schools with concert.
Also important is the training in music, dance and art. In Alcoy we find the Conservatory of Music and Dance Joan Cantó, l'Escola d'Art i Superior de Disseny d'Alcoi, the Municipal School Bellas Artes Alcoy and the Official School of Languages. And in Ontinyent, the Professional Conservatory of Music and the Elementary Opera Dance Centre.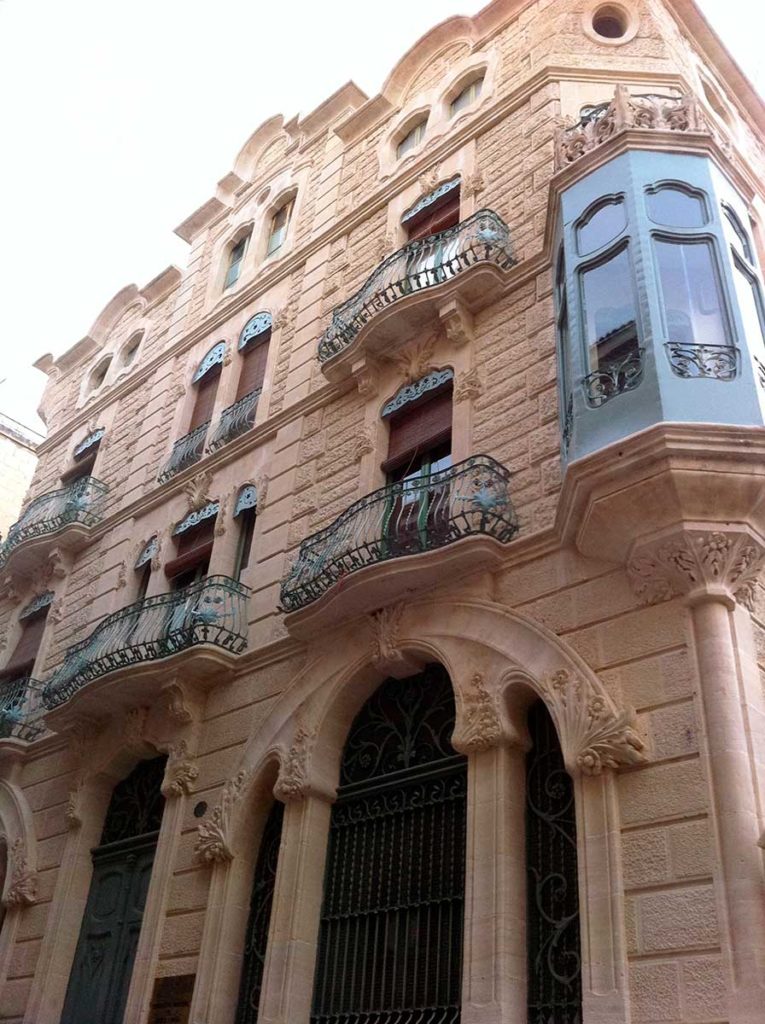 In addition to being near the Universities of Alicante and Valencia. These two cities also have an important offer of university studies. In Alcoy is the Polytechnic University of Valencia (EPSA) with the degree of Business Administration and Management, and the Industrial Design, Computer, Electrical, Chemical and Mechanical Engineering. And from this year, the degree of Infantile Education of the University of Alicante will also be imparted.

In Ontinyent there is the Campus of the University of Valencia, with 4 degrees that cover different specialties of social sciences: Degree in Physical Activity and Sports sciences, Nursing, Infant Education and Business Administration and Management.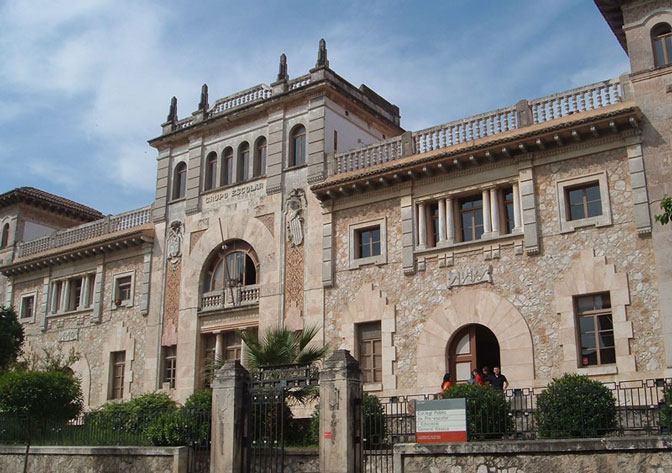 Transport varied and short distances
Living in Costa Blanca Inland means living surrounded by natural parks, in a sunny, warm and comfortable environment, but also with good public transport services, as well as large cities such as Valencia and Alicante and their airports.

In Carbonell Real Estate we continue to give you the best reasons to come and live in Costa Blanca Inland. If you want us to expand this information, contact us. In addition, we look for the perfect villa or country house for you, in the best environment and with all the services available at your reach.