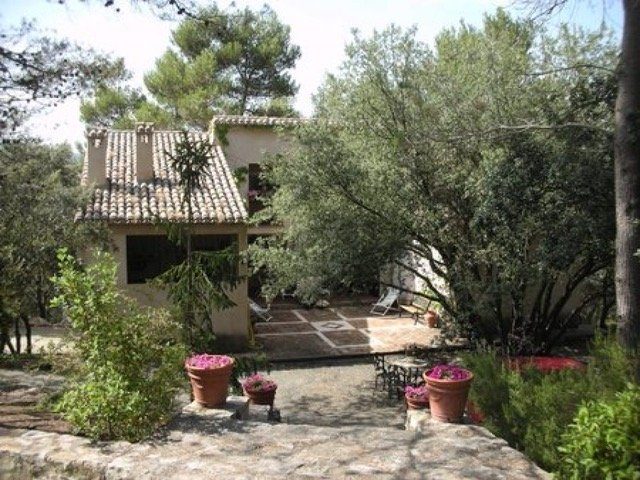 Carbonell Real Estate, the international department of Inmobiliaria Carbonell, recently sold a villa in Alcoy to Ernest, an American who has decided to enjoy his retirement in Costa Blanca Inland. A quiet area and well connected to the coast and the airport.
Ernest, natural from EEUU but lived in Seoul, found his dream home in an urbanization in Alcoy. He has recounted his experience in a podcast from the Real Estate Portal "Kyero". In the interview, he tells why he decided to come to live in this area of Spain and why he found there the perfect house.
Why did you choose to live in the interior of the Costa Blanca?
Ernest lived in California (USA), but he had also lived in Spain because of work and knew the way of being of the Spanish people, its climate and customs. Due to the climatic similarities with California, he decided that his destination would be Valencia or Alicante.
He had planned to retire in 2018, so he started looking for a house in 2016. In his exhaustive search he contacted the international department of Inmobiliaria Carbonell and they found the house of his dreams: a villa located in the foothills of the mountain and just 10 minutes from the centre of Alcoy.
What attracted you to Alcoy?
"I was looking for a quiet rhythm of life and living in a city not too big, but close to everything. Alcoy is thirty minutes from Alicante and just over an hour from Valencia. Furthermore, it is very close to both the coast and the airport. "
How was the purchase process at Carbonell Real Estate?
For a citizen who does not belong to the European Union it is not easy to buy a house in Spain. He had to adapt to Spanish laws and to a financial regulation that he did not know. It was important for him to have the help of our international department, which guided him throughout the process and gave him security.
"My Carbonell Real Estate agent helped me a lot in all aspects; with the purchase of the house, with the contacts and with the necessary financial and legal transactions", explains Ernest.
He is already enjoying his villa in Alcoy and fully integrated in the daily life of the city and with the Spanish customs.
"People walk through the city. They meet their families and other friends and together they have a coffee or a beer. It is a really nice way to connect with people."
You can reed the rest of the interview in Portal Inmobiliario Kyero.
If you also want to find your dream house in an area as privileged as our regions, contact to Carbonell Real Estate.