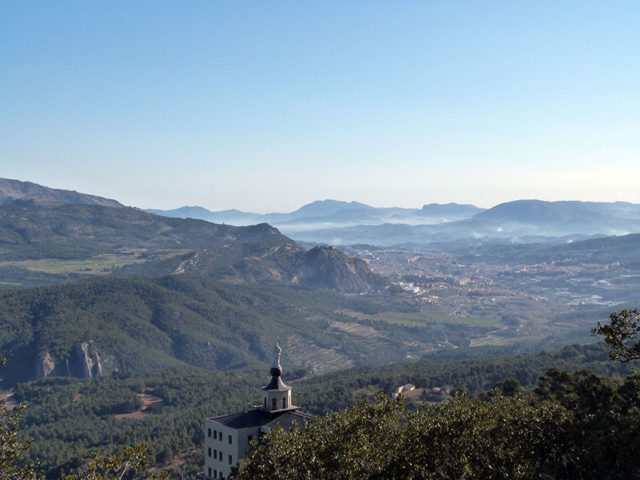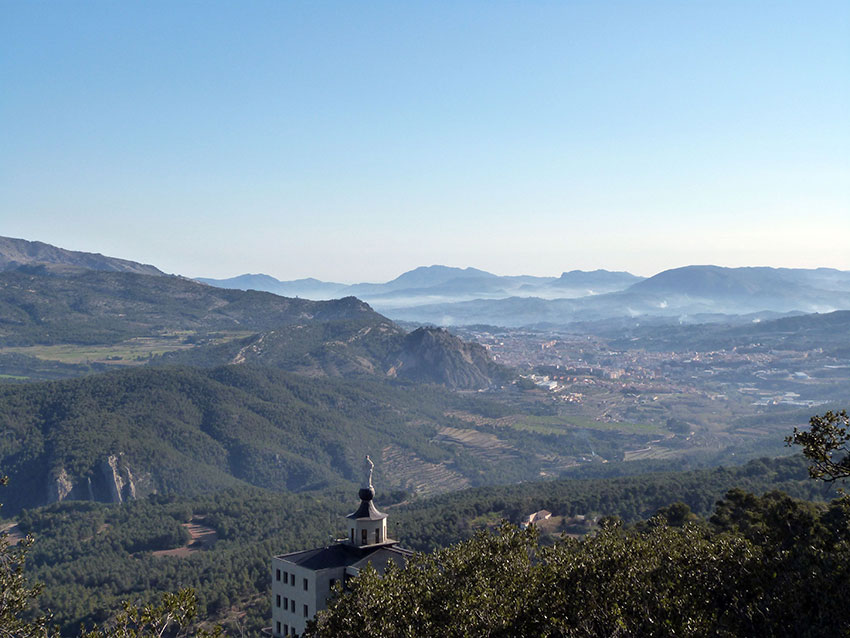 It's increasingly common to decide to go live in a natural environment, away from cities and all the effects of living in urban areas; pollution, noise and traffic, among others.
Costa Blanca Inland is a privileged area as it is surrounded by important natural landscapes. We find there, the natural parks of "Sierra de Mariola" and "Carrascal-Font Roja", in addition to the Sierra de Benicadell, in the Vall d'Albaida. In this article we explain the advantages of living in a villa in the countryside: being surrounded by nature and in a quiet and open-air environment.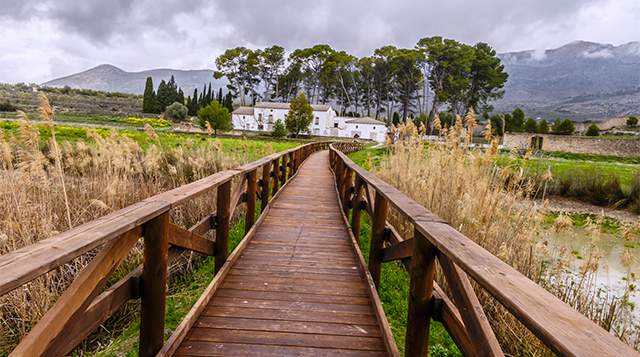 Live without hurry, away from the hustle and bustle of the city
The frenetic atmosphere of the city forces us to always walk hastily from one place to another, even if we are not in a hurry to reach a destination. We adapt to the rapid rhythm of the routine and this situation can end up leading to stress and nerves.
The countryside life is much more relaxed; there isn't noise, no traffic, no urgency to get anywhere, so the feeling of overwhelm decreases.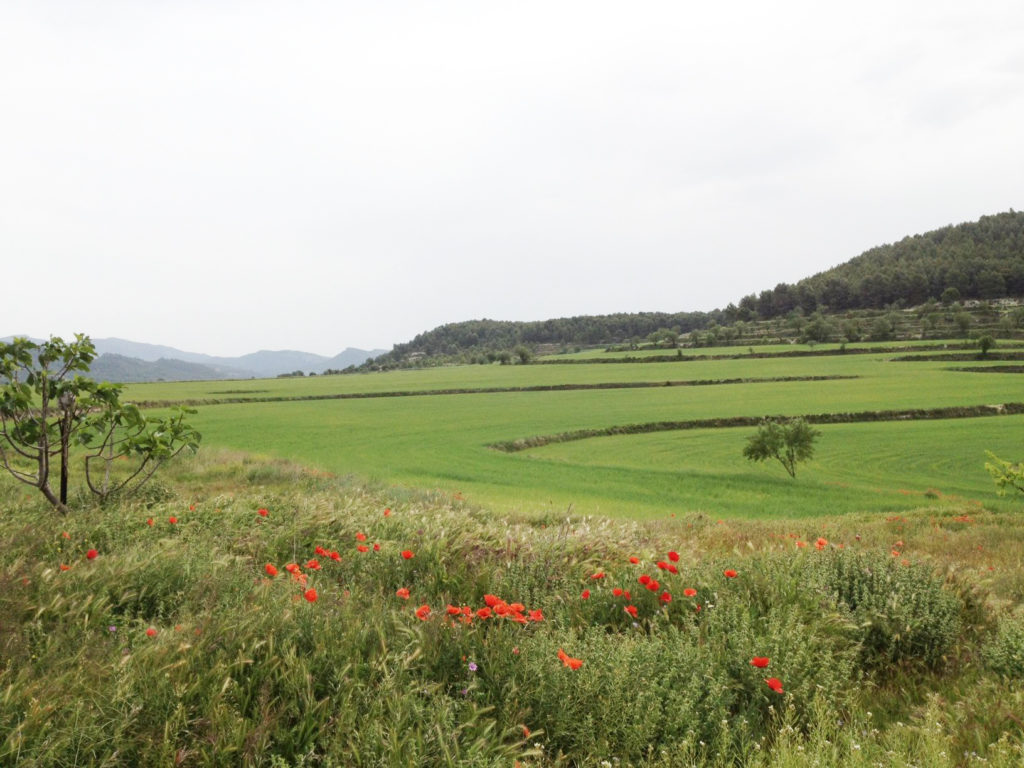 Wake up every morning with beautiful views and lots of natural light
Living in a flat or an apartment means getting up every morning to see the same buildings and receiving little natural light, as many homes are interior.
On the other hand, in the countryside, the possibilities of enjoying landscapes and natural light are high. Can you imagine getting up every morning with the landscape of the mountains of the "Sierra de Mariola" or the "Font Roja"? The expectations of a new day will be much more pleasant with the song of a bird and the breeze of the mountain.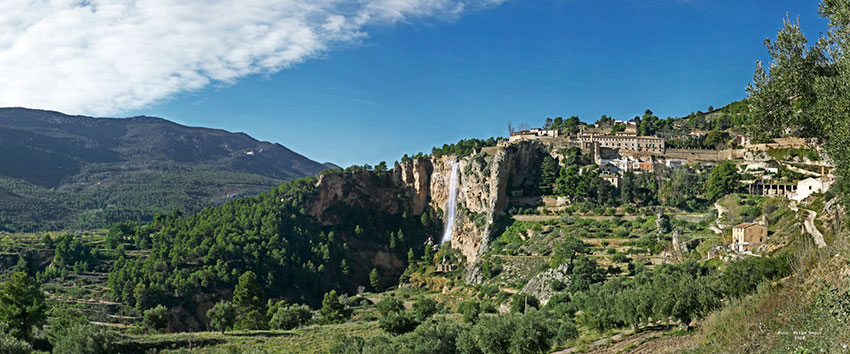 Pure air and activities abroad
In cities, pollution is a huge problem because of the number of cars and tall buildings. In the field, air quality is higher, because it's purer and cleaner.
Pollution also conditions the exercise. The open spaces and the countryside inspire us to practice outdoor sports, much healthier and recommended. For example, footing, cycling, swimming in summer or simply having the possibility of taking relaxing walks in the countryside.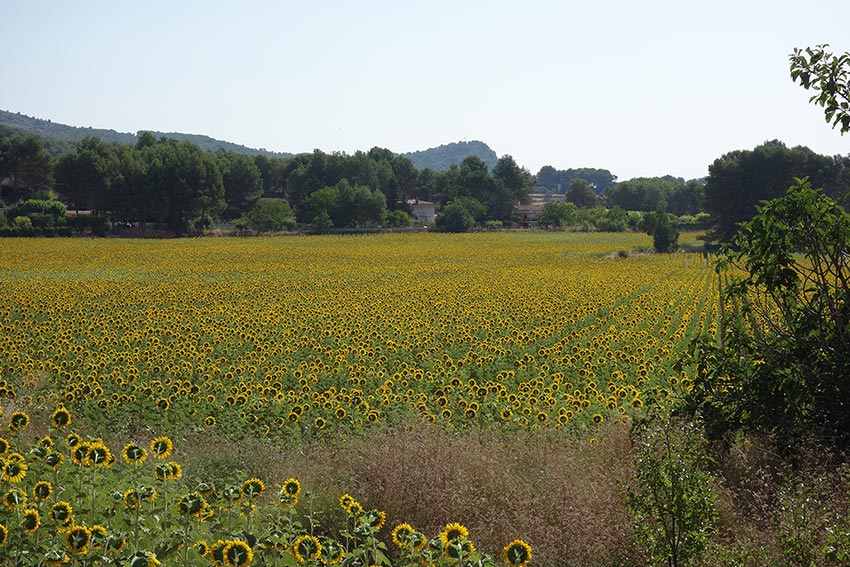 Live and sleep without noise pollution
Another of the most frequent problems of living in the city is noise pollution. How many times do we wake up at midnight because of a car horn or by a neighbour's music?
Living in a villa in the countryside you will have less noise and you will sleep in a quiet and peaceful environment. Thanks to this, you will get a much deeper and restful rest.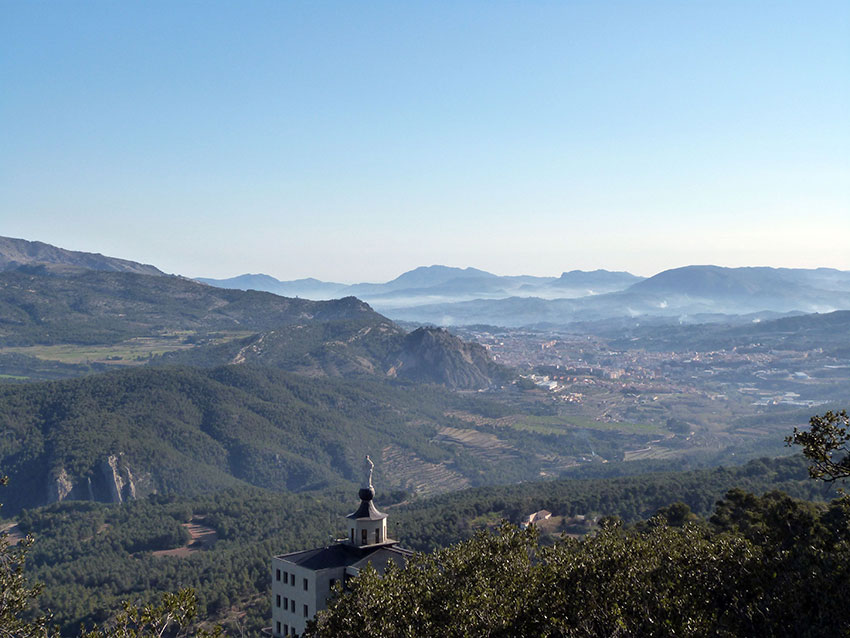 If you are thinking of coming to live in Costa Blanca Inland, in Carbonell Real Estate we will help you to find the perfect villa. The best living place in the countryside to live in a quiet environment.