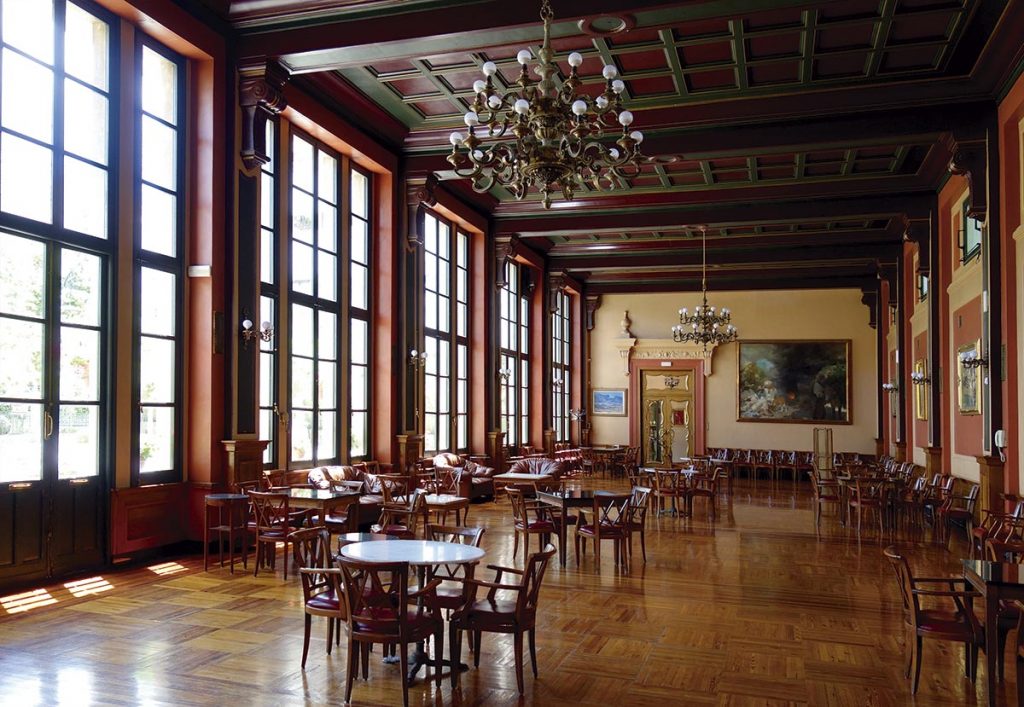 One of the most important and outstanding modernist buildings in Alcoy is the "Círculo Industrial", which is over 150 years old and has become an icon of the social and cultural life of the city.
The current building has been the result of several extensions from the original, a building with a semi-basement, a mezzanine and two floors. In 1904, the architect Vicente Pascual Pastor added one more floor. Between 1910 and 1911 the main façade was modified with a project by Timoteo Briet Montaud, who adapted the criteria of the Viennese Sezession and added geometric, vegetal and animalistic elements of Modernism.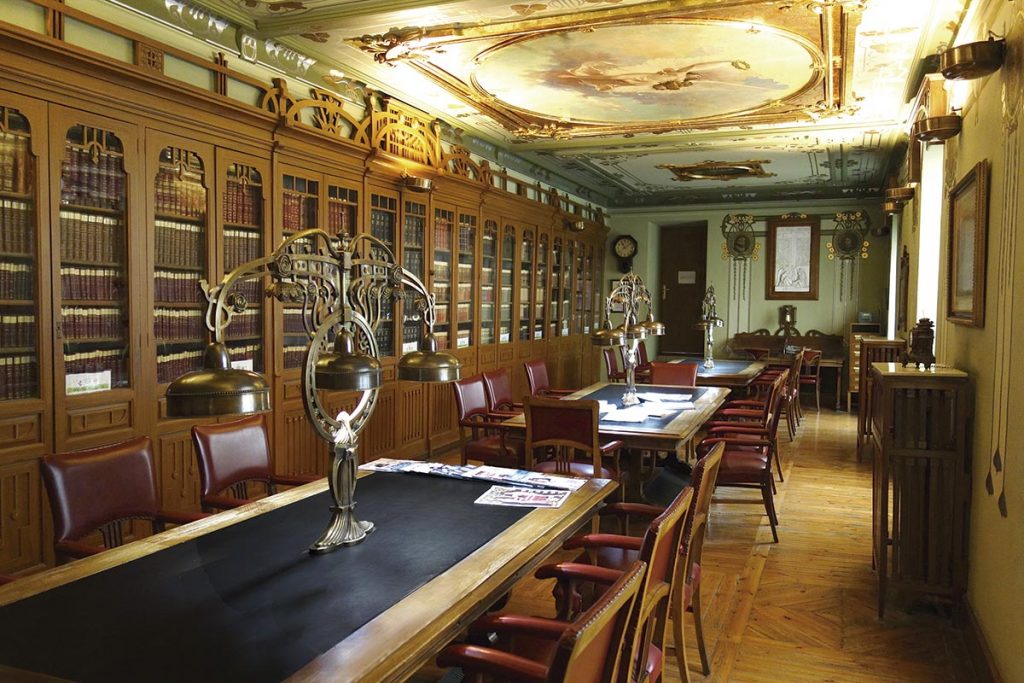 In all these years it has been a space for communication between industrialists, business people and professionals from different sectors, becoming a benchmark for the promotion of culture and arts. At the beginning of the 20th century, Arthur Rubistein, the most demanded pianist of the time, gave a piano concert. Personalities from the world of culture, art and literature of Spain as important as Camilo José Cela, José Segrelles and Ramón Castañer have also passed through its walls.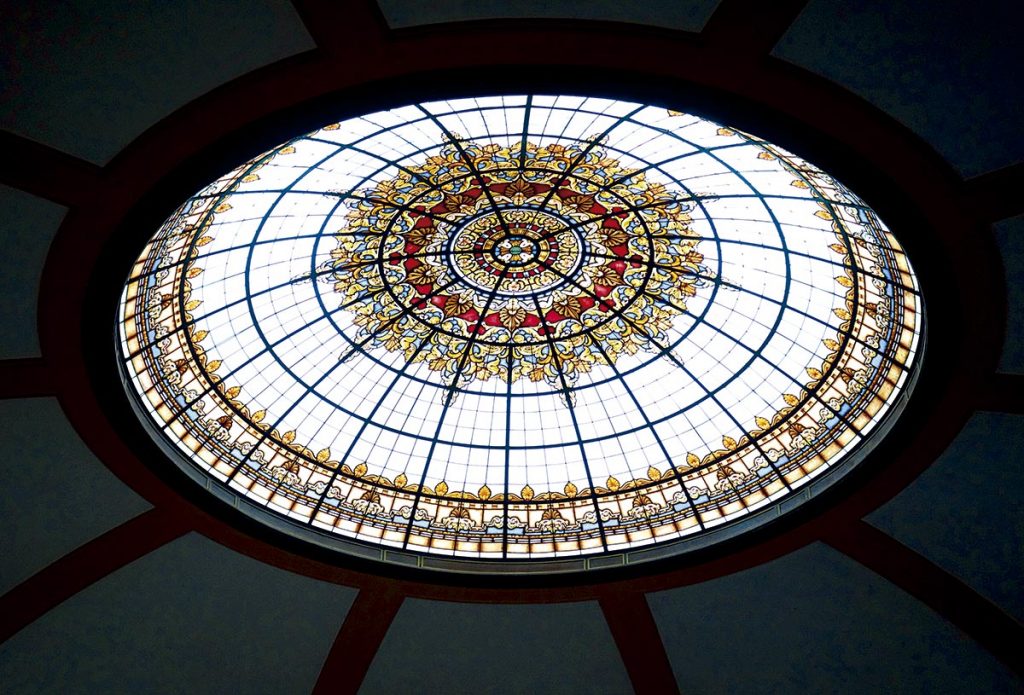 Would you like to know more interesting facts and curiosities about Alcoy and its surroundings? We will periodically share information about "iconic sites" on our blog and social networks. And if you have any questions, do not hesitate to contact us. We will be delighted to assist you!
* Information extracted from: Olcina Llorens, Gilberto. (2018). Origen y desarrollo de la industria urbana de Alcoy y de la industria diseminada por las cuencas del Polop, del Chorrador y del Serpis. You can find this publication and many more in the publications section of our website.